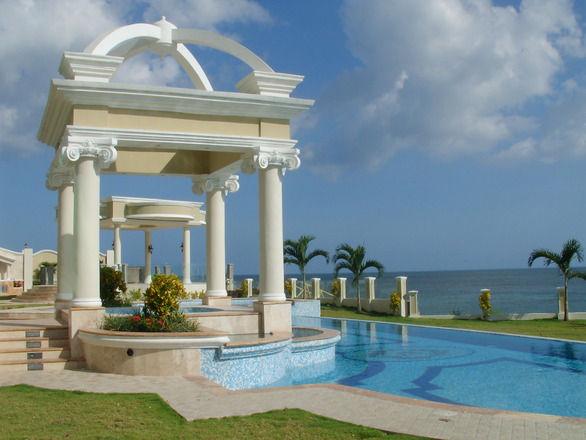 People don't want to be millionaires—they want to experience what they believe only millions can buy. Ski chalets, butlers, and exotic travel often enter the picture.
Over the last decade I have built 10+ communities and groups (some 1,300+ strong) around anything from networking to fitness or startups to death (yep, death) to help people get what they want out of life.
I have set up a private "barter" group of people who are gatekeepers to bucket list experiences and access which they can swap with others!
Think AirBnB crossed with Red Balloon, but free.
Want to join?
Contact me with the "bucket list" things you have access to and I'll send you next steps.
Work at hotel or airline and can 90% off? Perfect.
Have a beach house that is used 2 weeks of the year? Cool.
Can let people in your gym for free? Okay.
Know of VIP areas at restaurants? Welcome.
Own a BMW you can lend someone? Great.
There must be plenty of others we haven't thought of, so if you think you have something valuable contact me anyway and we'll get you into the group.