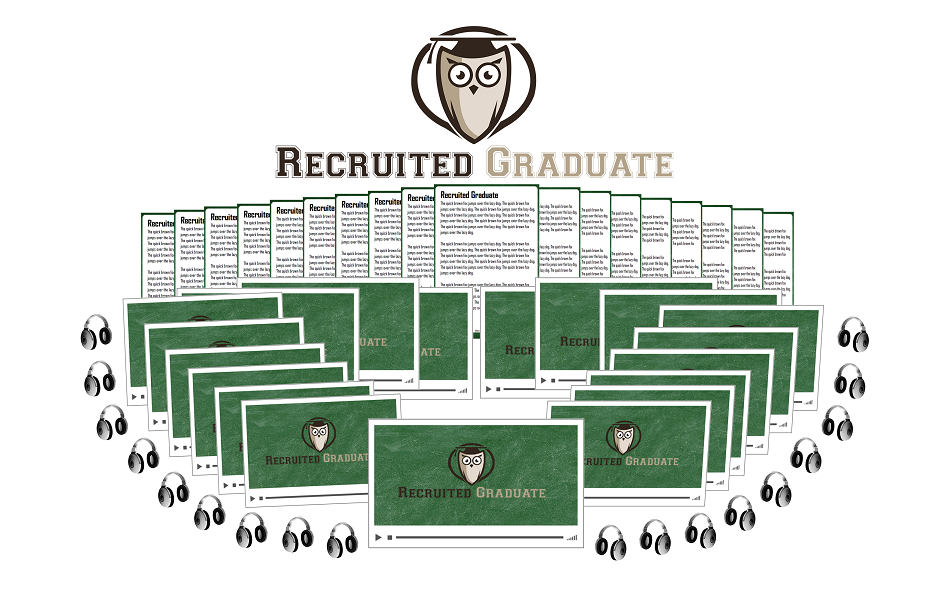 "I like how you have thought about and explained the reasons why people aren't getting jobs. You also handle what I think must seem like impossible challenges. You also grabbed my attention by offering what must seem like totally crazy alternate strategies up front. I decided to take this training because I am interested in the formula for success and what other peoples opinions on this are. The biggest benefit since completing this training was better understanding the employment market and making job hunting a more straight forward process. I recommend this training to anyone wanting a job." Kim, Bachelor of Medicine & Bachelor of Surgery

"The content itself is not confusing at all. The most useful lesson was that most jobs were not advertised and its up to the individual to proactively seek out employment that aligns to their mission and values. It's helpful to break out of the seek.com mentality, which is super depressing. Overall, I honestly liked the content. I think it will be a valuable tool for graduates." Tom, Master of Business Administration eMarketing

"I have finished looking into your program and I love it! It's unorthodox and out of the norm, hence gives us students the upper grounds when applying for jobs! Viet, Mining and Geotechnical Engineering
In this 4-week online course, you will learn:
Why you need to be able to know how to get a graduate job regardless of current unemployment rates;
The 8 reasons stopping you from getting a graduate job;
How to define your graduate job goals so you get the type of job you really want;
How to meet and network with your ideal employers so that you are coming from a place of trust not desperation;
How to gain marketable skills that are appealing to your ideal employers so that they know you will be valuable to them;
How to demonstrate you skills to your ideal em ployers in a low risk, high impact way so they you stand out in the crowd of applicants;
And much, much more.
You will get:
4 Modules, including eighteen streaming self-paced video lectures containng everything you need to get a graduate job so you can learn the content your own pace;
Access to twenty-five tested and proven course related worksheets and scripts so you can implement the content step-by-step; and
A Quick Start guide so you and begin immediately.
This course is for you if:
You are currently working menial jobs just to get by;
You never hear back from job applications;
You want to rise above the seas of hungry graduate job competitors; or
You want double or triple the amount of interviews and job offers you get.
If any of these describe you and you want to be a recruited graduate in your ideal job, you'll definitely want to take this program.